3 Week f(UN)-Diet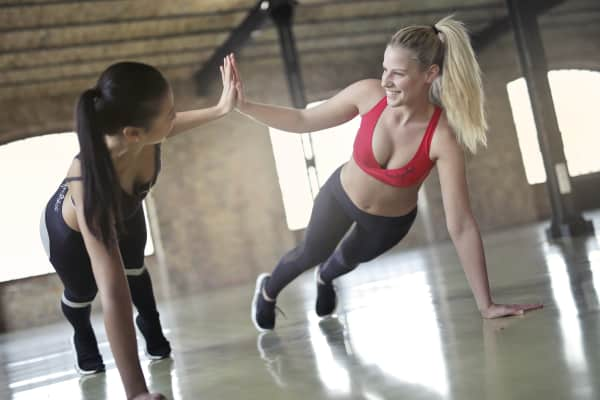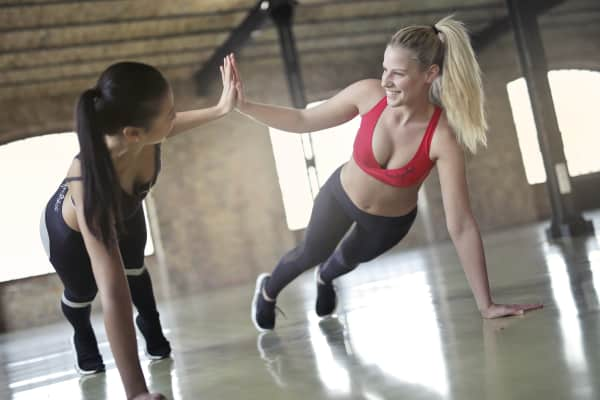 3 Week f(UN)-Diet
Life is too short to feel uncomfortable, unhappy or self conscious so let's make a change! Let me show you the power of accumulation. No dieting or feeling restricted, just consistent healthy(ish) choices and a shift in your mindset. It's time for you to regain control of your health and wellness in a way that is fun and sustainable!
I will show you how to have your cake (or fries) and be healthy, too! You will be paired with a coach for three weeks to help keep you accountable and coach you along the way.
You will get simple and AWESOME healthy habits and workout ideas to add activity and healthy inspiration to your days. This includes access to the Savage Wellness Virtual Gym with workouts, videos and tools for all your healthy living needs! You'll feel stronger, energized and ready to #livehealthybehappy!