The Savage Moms Membership
The first gym membership you'll actually use
On-demand workouts and healthy living resources designed by busy moms for busy moms.
We're redefining motherhood.
Let's face it, healthy living and a consistent fitness routine feels like an elusive unicorn now that we are moms…
What once felt like just part of how we're supposed to go through life, feels like a luxury.
Grocery shopping without kids in tow = sheer bliss.
An uninterrupted shower? Heaven.
So when it comes to creating healthy routines, that just feels like a lot of work, time and suffering to add to a life already full of a never ending list of to-dos.
So I've made it simple for you!
I've spent a decade working with busy moms, creating resources and a coaching program that supports moms and gets the mental and physical results we need to create a lifestyle that feels awesome.
Now I've put it all together for you in one place!
A library of trusted and proven resources designed specifically for busy moms by busy moms,

Weekly workouts you can do anywhere with kids crawling around or joining in,

Simple and healthy family friendly recipes each week and

monthly challenges to keep you engaged in your healthy living efforts and designed to teach you how small things done consistently can add up to BIG change!
Get fit, eat well, and learn to prioritize YOU, all for less than $1 a day!
Introducing the Savage Moms Membership Program!
Our on-demand library and weekly membership emails offers you: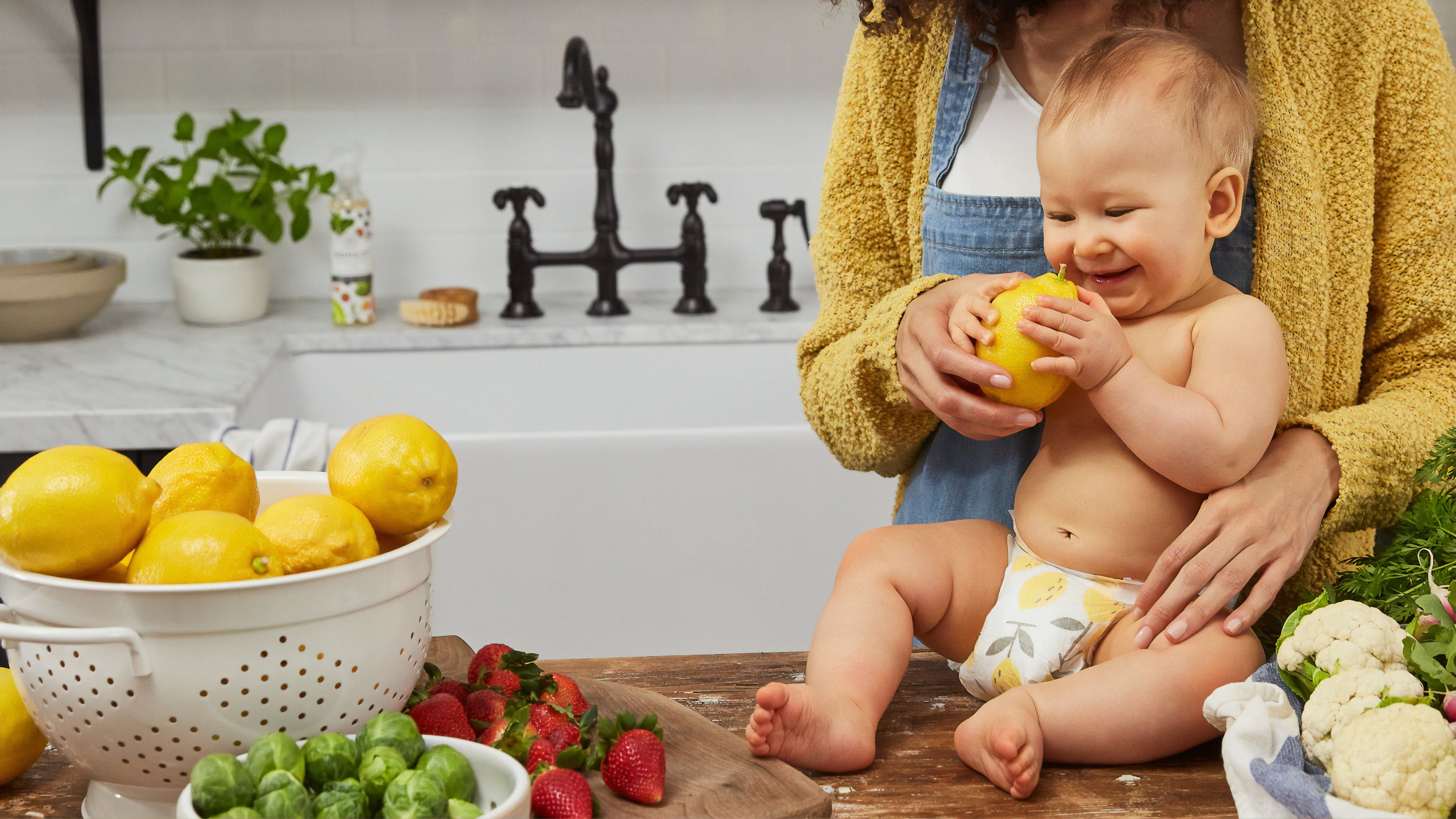 -a quick (20 minute) and effective workout of the week each week. No equipment, no privacy, (no brainpower!) needed - just show up and follow along!
-a library of workouts and wellness resources designed specifically for moms
-nutrition and healthy weight-loss support
-3 healthy, family friendly, and SIMPLE recipes a week
-prenatal workouts and resources
-yoga
-meditations
-support from certified personal trainers and a team of wellness and parenting experts
If you're ready to feel healthy and make your wellness an important (and simple!) part of your day, get started NOW!
$19.99/mo
I know, too good to be true, right?
$99/6 mo
That's 6 months for the price of 5!
$199/year
2 months FREE when you sign up for an annual membership!
No more wishing you had more time or energy.
No more scrambling for a sitter,
No more trying to get to your favorite class and realizing it's full,

No more wishing there were more 2pm (or 2am?) fitness classes to fit your schedule.
Our workouts and nutrition programs are all designed to fit into your busy life without taking your time and energy away from your family and our community of support and monthly challenges will keep you inspired, engaged and having FUN living your Savage lifestyle!
Designed by a busy mom trying to prioritize her own self care, the Savage Moms membership is packed with an entire resource library of wellness tools, daily access to a team of coaches and a community of support and inspiration.
No ads and no searching through website after website looking for workouts that aren't even designed for your needs - leaving you injured, intimidated, or stuck watching adorable kitten videos for the 20 minutes you had for your workout.
We've got everything you need from workouts and yoga to nutrition help, stretching, parenting guidance, sleep support (and so much more!) so you can finally achieve the wellness (and at least a bit of balance!) you deserve.
MOMSPIRATION CENTRAL:
See how other moms are making it work to Live Healthy AND Be Happy!